Terry Master as an employer believes in equal employment opportunity and is always in pursuit of excellence to reach out the most dynamic, committed, and competent human resource.
Terry Master is an Equal Employment Opportunity/Affirmative Action employer. If you are an individual with a disability and need a reasonable accommodation to assist with your job search or application for employment. send your CV via email at the given email address.
Email: Info@terrymaster.com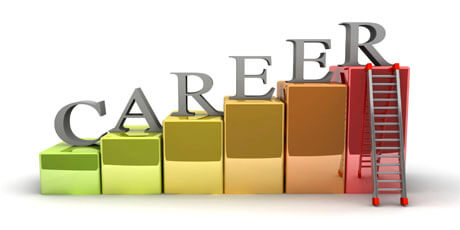 ABOUT US
Terry Master is the company commitment to maintain its status in value-added production of premium quality Bathroom textiles and other accessories.With a choice of soft, long-staple cotton, the finest imported linen, or the refinement of pewter, our expansive range of made-to-order options includes towels, robes, shower wraps, sllipers,Turbans and other accessories.
CONTACT DETAILS
Address: 544-D, Sunder Industrial Estate, sunder Raiwind road, Lahore, Punjab,Pakistan.
Phone: +92 345 8412292
WhatsApp: +92 300 8451722
Email: Info@terrymaster.com