Turbans
SUPER WATER-ABSORBENT. Super water-absorbent and dries your hair fast and save your time, drying it naturally, reduces electric hair blower time. Reduces risk of split ends
.DURABLE AND SOFT. 100% superfine composite superfine fiber material with a button to secure your bath towels, your hair will not slip when you take a bath. Very easy to use.
VERSATILE. Microfiber towels are ideal for everyday use at home, at the gym and travel, it is a great assistant in Facial, Bath, Makeup, Face Wash. Fits all hair types and lengths.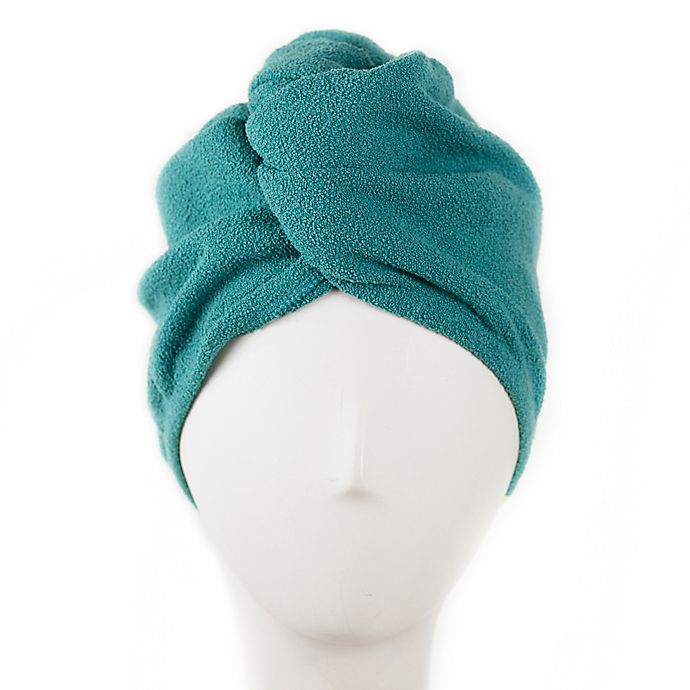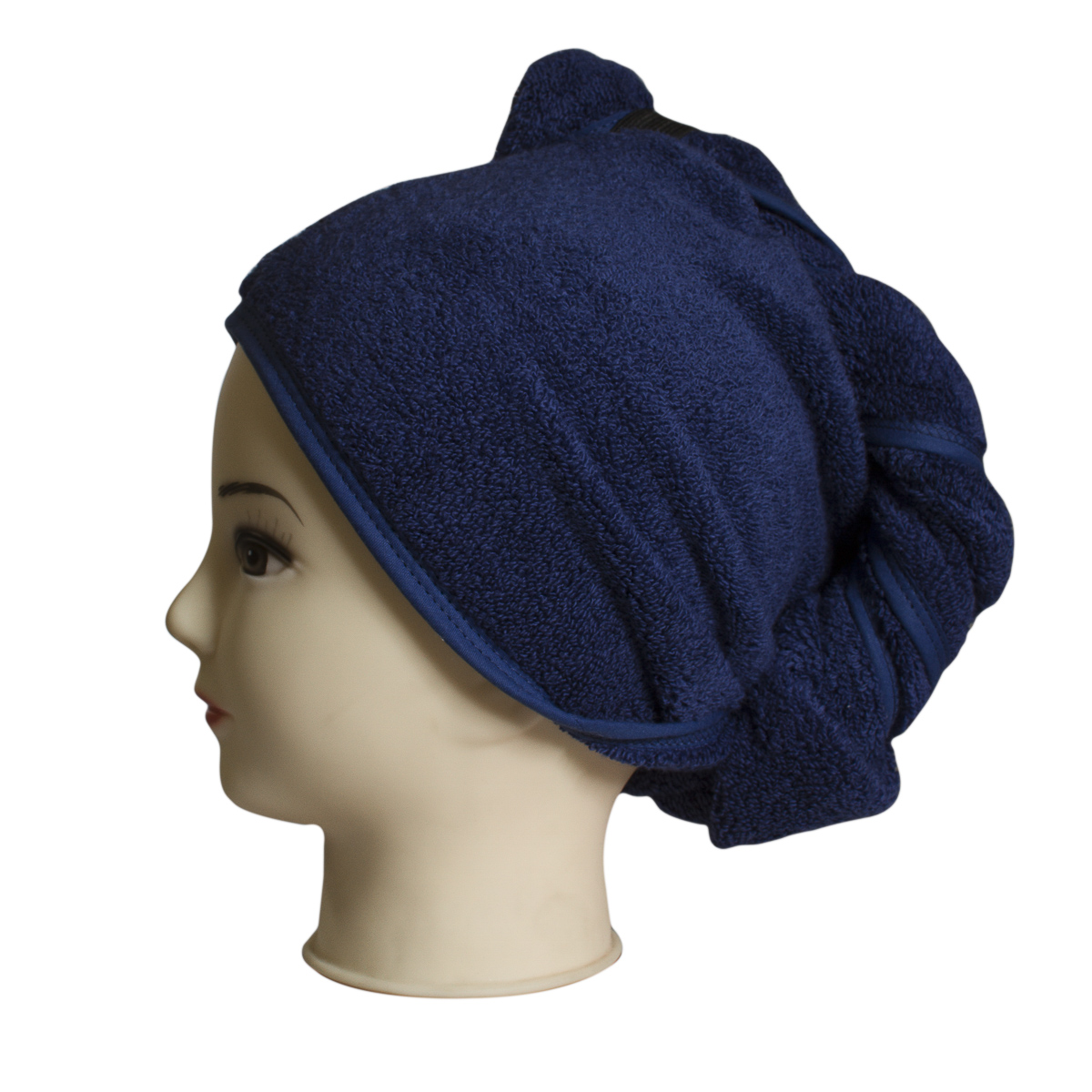 HOW TO USE. You can bend your head forward and let your hair flow by naturally, put on the magic hair drying Cap and twist of all hair, fold back the magic hair drying cap button up on the hair.
PROTECT YOUR HAIR. Using the hair dryer will do great damage to your beautiful hair. The towel will absorb moisture in your hair during this time. It is the softest way to dry long hair.
ABOUT US
Terry Master is the company commitment to maintain its status in value-added production of premium quality Bathroom textiles and other accessories.With a choice of soft, long-staple cotton, the finest imported linen, or the refinement of pewter, our expansive range of made-to-order options includes towels, robes, shower wraps, sllipers,Turbans and other accessories.
CONTACT DETAILS
Address: 544-D, Sunder Industrial Estate, sunder Raiwind road, Lahore, Punjab,Pakistan.
Phone: +92 345 8412292
WhatsApp: +92 300 8451722
Email: Info@terrymaster.com